Çar. 08.07.2020 10:30 - 12:00 hrs.
Web-Erfa
VDMA Web Erfa "Measures in sales in times of pandemic"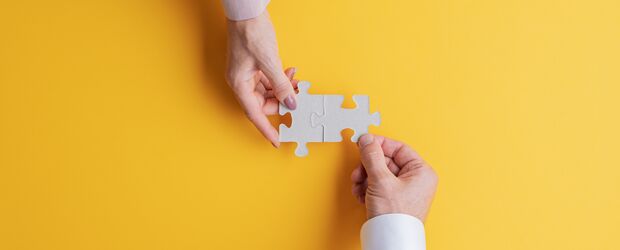 Companies have now been in the Corona special situation for several months: previous sales plans and targets for the year are for the most part no longer applicable. Trade fairs are cancelled or postponed, travel is massively hampered and personal appointments take place only rarely and in small groups
As a result, sales organizations have already had to make some adjustments, either in their working methods or in their expectations for the year. We would like to give you the opportunity to have a virtual exchange with Dr. Martina M. Ostertag, ITM Industrie & Technologie-Marketing GmbH as well as with other companies from the mechanical engineering industry. We would also like to discuss the topics of lead generation via digital marketing measures, virtual trade fairs and digital sales assistance.
Web experience exchange:
"Distribution measures in times of pandemic"
When and Where?
Wednesday, 08 June 2020 from 10:30 - 12:00
The events will take place as an exchange of experiences (max. 25 participants each)

via GoToMeeting instead of
Agenda
Welcome & short introduction to the content

Activation questions

Measures in sales - what should/must you do now? How helpful are virtual fairs, webinars and digital sales assistance?

Questions, discussion and experiences
- What is your experience with digital tools (webinar etc.), how do you promote the exchange with the customer?
- How will the importance of presence fairs change?
- How does the sales department use the time potential that has become free?
Sign up now!
You are not signed up for this event yet.