Sal. 07.07.2020 10:00 - 11:30 Uhr
Invitation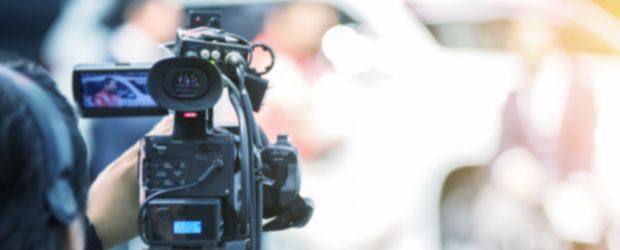 The corona virus has a firm grip on mechanical and plant engineering. Already 98 percent of the companies feel the effects on the supply and demand side. In April 2020, incoming orders in Bavaria fell drastically by 26 percent
The export-driven mechanical and plant engineering industry is particularly affected by travel restrictions and cancelled/postponed international trade fairs. In addition, everyday working life has changed completely and many companies have made massive upgrades in the field of digitalisation.

In this situation, economic policy measures are particularly important. These must be adopted in a sustainable manner and in constant exchange with the economy. In addition, the corona crisis offers the opportunity to make Germany as a business location competitive and promising for the future.

Claudia Haimer, Chairwoman of the VDMA Bavaria and Managing Partner of Haimer GmbH in Igenhausen, as well as our Managing Director Mr. Elgar Straub will provide detailed information about the current problems of our industry and our demands on politics at the Annual Press Conference 2020 of the VDMA Bavaria.

When: Tuesday, July 7, 2020, 10.00 a.m
Where: Transmission via GoToMeeting

You will receive the link to the meeting after registration. Due to the current distance and hygiene regulations, further interviews are only possible on prior request.
Jetzt anmelden!
Sie sind für diese Veranstaltung noch nicht angemeldet.