Çar. 08.07.2020 10:00 - 12:00 hrs.
Web-Erfa in GoToMeeting
Efficient digitization through low-code development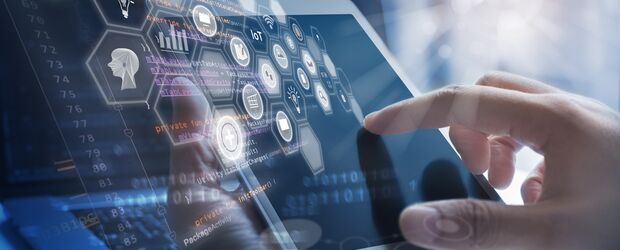 How can the ever-increasing demands of customers, partners and employees be satisfied with reasonable effort?
Nowadays, IT departments or entire companies are under increasing pressure: in order to remain competitive, no company should hide from digitalization
More and more business processes have to be digitalized, more and more innovative business applications should make the work of every single person easier and more profitable.


Downloads
Sign up now!
You are not signed up for this event yet.