Sal. 07.07.2020 10:30 - 12:00 hrs.
WEB ERFA Green Deal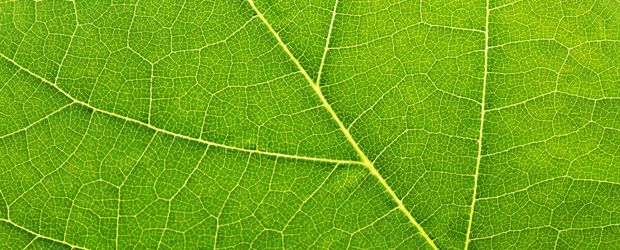 Please make a note of the date. Further details will follow
In this virtual exchange of experience, Ms. Frederike Krebs from the VDMA European Office will give a general overview of "Green Deal":
What is the Green Deal? What does it contain? When should what be regulated?
Afterwards, the focus will be on the planned measures for recycling management.

In the joint discussion, it will be discussed how the participants assess the planned measures/regulations - especially in view of the resumption of economic activities. Which measures make sense and help the industry directly? Which ones are only additional burdens and thus hinder a new start for the economy? And also the point, how can sustainable business models develop under the circular economy with regard to "recovery".
Sign up now!
You are not signed up for this event yet.