Çar. 08.07.2020 14:00 - 15:30 hrs.
ONLINE
Factory Tour: Industry 4.0 at Infineon - from Advanced Analytics to machine connection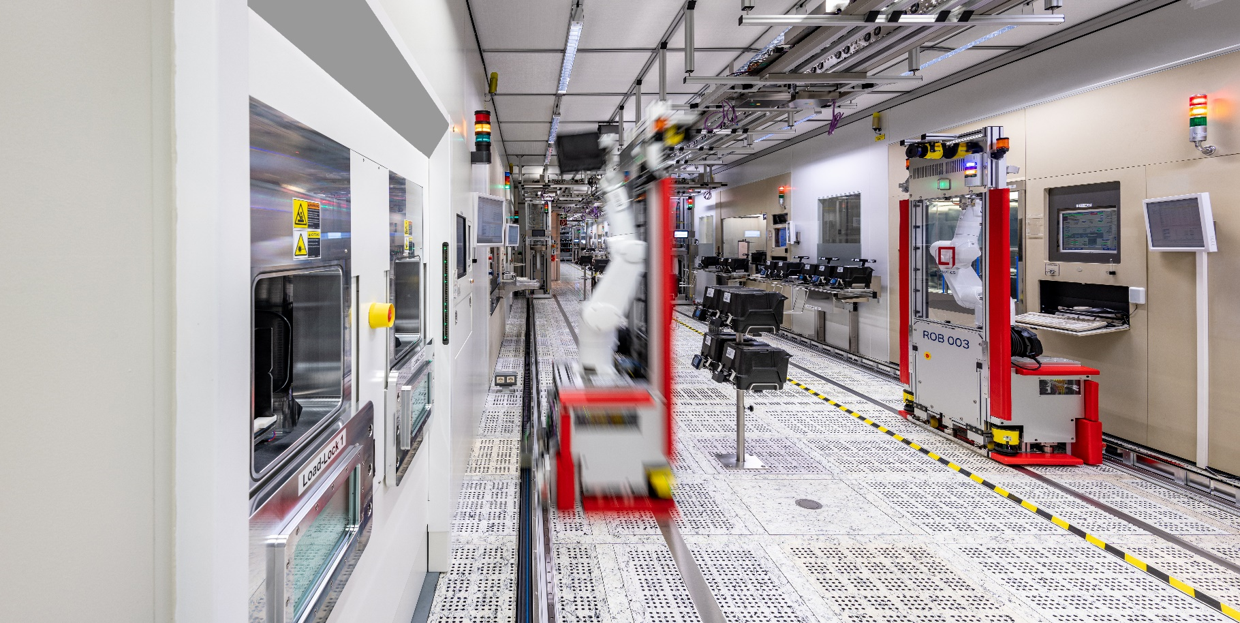 The event at Infineon Technologies AG in Regensburg offers you an excellent opportunity to exchange ideas with other companies and at the same time to learn more about the topics Work 4.0 and Production Automation by means of numerous practical examples.
Daily routine:

12:30 - 13:00
Arrival of the guests

13:00 - 13:30
Welcome and presentation of the Augsburg 4.0 Competence Center for medium-sized businesses
Andreas Estner, SME 4.0 Competence Center Augsburg, VDMA Bavaria

Welcome and introduction of PIA Automation GmbH
Johannes Linden, CEO, PIA Automation Holding GmbH / Thomas Ernst, CSO, PIA Automation Holding GmbH

1:30 to 2:00 p.m
The OEE Manager of the future / Digitization of production processes and value chain (approach, ROI calculation and investment calculator)
Claude Eisenmann, CDO, PIA Automation Bad Neustadt GmbH

2:00 - 3:00 p.m
PIA Factory Tour / PIA Digital & Innovation Lab Tour
Daniel Reichert, Key Account Manager, PIA Automation Bad Neustadt GmbH

15:00 - 15:30
Coffee break and networking

15:30 - 16:30
Workshop - Introduction of Industrial Analytics in business practice
Sebastian Freund, Product Portfolio Manager, PIA Automation Austria GmbH

4:30 - 4:50
Mobility 4.0 - Enabler for secure & flexible digital production
Prof. Dr. Christian Bachmeir, Institute Digital Engineering, University of Applied Sciences Würzburg-Schweinfurt

16:50 - 17:10
Industrial image processing combined with the power of AI
Martin Krönung, Head of Software Engineering, PIA Automation Bad Neustadt GmbH

5:10 - 5:30
Feedback and adoption
Sign up now!
You are not signed up for this event yet.